Wiring Harnesses
Litra offers wire harness assemblies for a range of items including multi-conductor cables, specialty cable harness, discrete wire, power cables, and control panels. All of our products can be customized to your specifications.
Because we conduct point-to-point testing before shipping, you can be sure what you ordered is ready to go on arrival. In addition to our custom products, we also provide design, engineering, tooling, production and packaging services.
Speak with one of Litra's product experts at 800-445-4617 to see how flexible and responsive we are.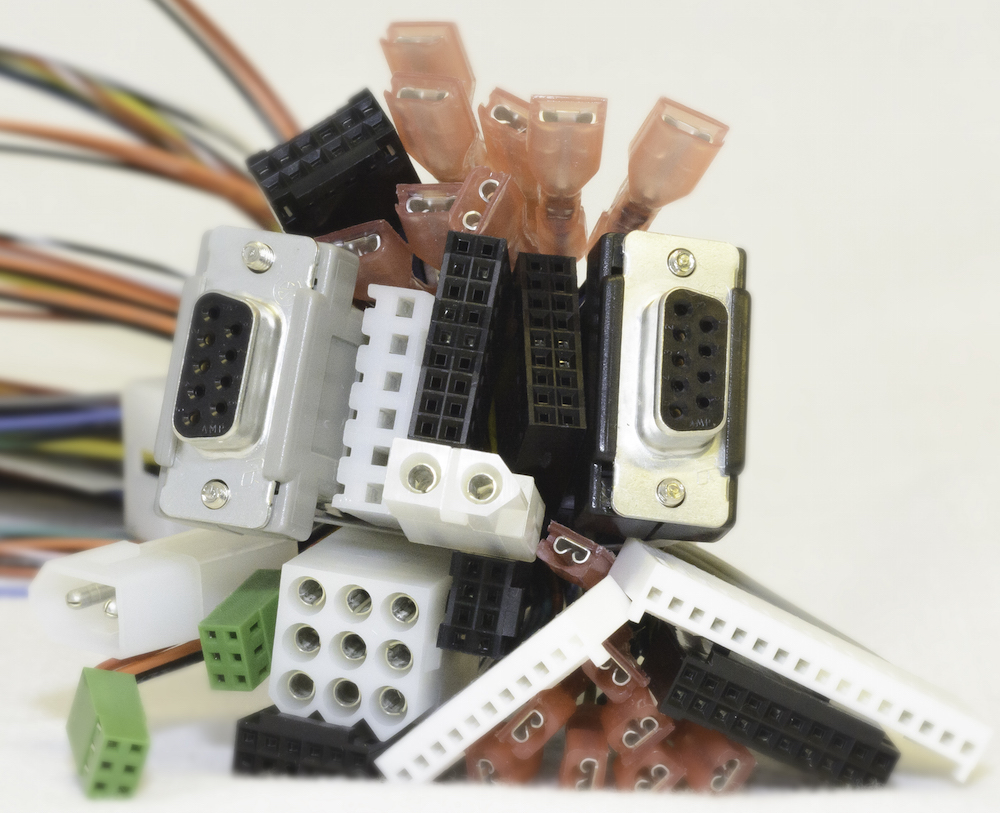 Our wire harnesses and assemblies are available for the following applications:
light-duty

heavy-duty

precision
Contact Litra for More Info
We provide wire harness solutions for a variety of industries:
gaming

communications

medical equipment

agriculture

aerospace

freight rail

audio-video

automotive
Contact Litra for More Info