MPO Trunk Cables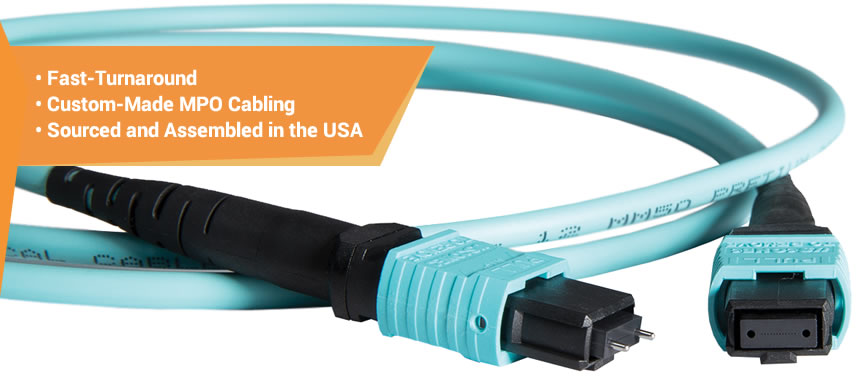 Litra's custom contract prototyping and manufacturing of MPO fiber optic cables is highly regarded and responsive.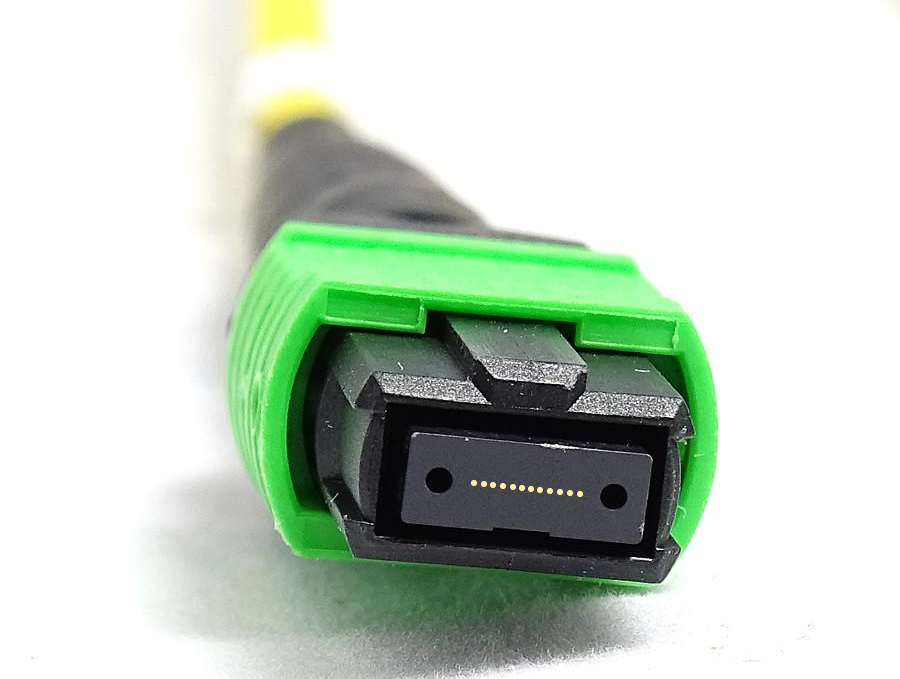 We are sticklers for detail and demand excellence in all our processes. We quality-test every fiber assembly so it's ready to perform the moment it arrives at your site. The geometry of each MPO connector is inspected using the latest interferometer technology followed by lab-grade measurement equipment that tests for insertion loss, back reflection and polarity.
Our rapid response team is available 24/7 to fulfill your urgent custom MPO fiber assembly needs with exactly what you need, when and where you need it. Our portfolio of custom MPO fiber solutions includes: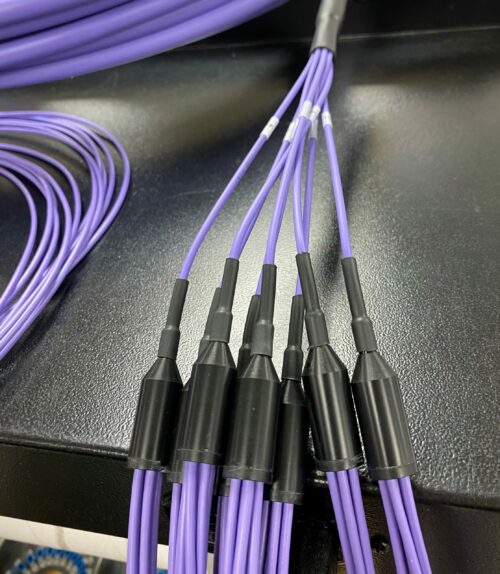 Options:
Chat with a Litra Product Expert, jumpers and patch cables stocked in Atlanta, same day shipping from the largest inventory in the Southeast.